Surface Finishing Specialists

820 2121
"Our Focus your Finish"
KBM 32Q
Metal Core Drilling Tool up to 32mm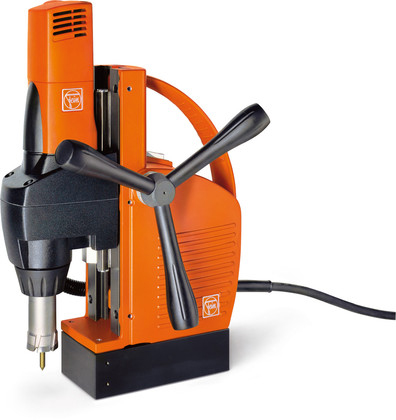 This is a small and extremely light core drilling unit
with good handling for vertical and overhead use.
The QuickIn rapid change system allows fast keyless
tool change.  The KBM 32Q has a high powered motor for
stable operating speed. Its has a high magnetic holding force
and internal cooling.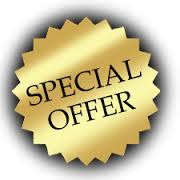 1 EX STOCK CALL NOW!
KBM65 Q
KBM80/AUTO