Surface Finishing Specialists

820 2121
"Our Focus your Finish"
VAPOR ABRASIVE BLAST EQUIPMENT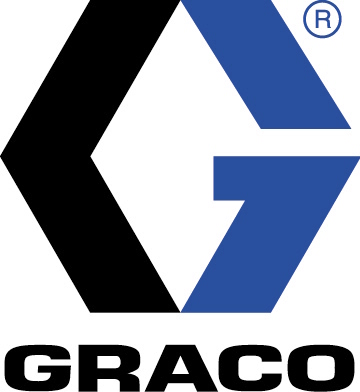 Convenient compact, fully transportable entry level unit.
The EQm is easy to move around the jobsite through the built in handles on the truck combined with maxi wheels.
Don't let this small size fool you, this neat compact blaster is capable of handling any type of project, from surface preparation through to cleaning.
Pot size 99.1 Litre holds approximately  8 25kg bags of media
Blasting  from 25-175 PSI (1.7 - 12.1 bar)
Fits in the back of standard utes
Maxi Wheels for easy portability
With either Pneumatic or Electric Blast Control
15 Metre Blast Hose

#7 Standard Blast

nozzle

Toolkit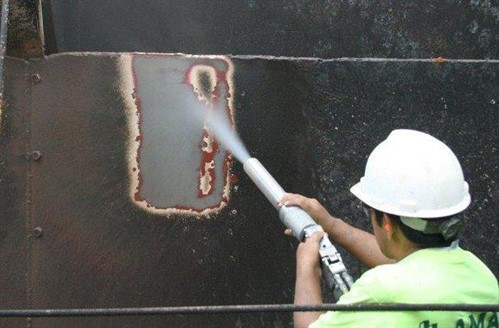 Blasting with Ecoquip 2: Benefits for Users
Reduced Media Consumption    
Reduced Run-Off    
Suppresses up to 92% of airborne particles  than dry blasting which means less clean-up   
Less waste material to dispose of  
Effective in rain and  humidity
Remove coatings w/o damaging sub-surface
Uses Standard Abrasive Grit heavier than water*
Combines the best of both Ecoquip 1 and Geoblaster® technology
50% more usable pot capacity then Ecoquip 1
Industry Applications:
Steel corrosion clean-up and preparation
Removal of smoke and soot damage
Preparation of concrete
Romoval of rust corrosion and effloresence with damaging substrate
Corrosion removal of rebar
Restoration and repair of rebar
Removal of mill scale, protective coatings, polyurea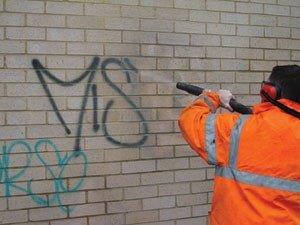 * For the best performance use Abrasive media with a medium to fine mesh size. Statements of Abrasive Performance based on Graco testing witg Garnet Blast Media. ** Please see complete warranty for details. Specification subject can be changed without notice
                                 CLICK PHOTO FOR PDF