Surface Finishing Specialists

820 2121
"Our Focus your Finish"
Breathing Kits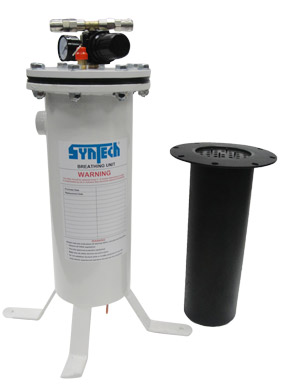 Compressed Breathing Air must be pure, it cannot have any toxic or irritation ingredients and it must have no odour.  To accomplish this you need to have a "Breathing Air Filter" something that is going to purify the air so you don't breathe in dirt, oil mist and vapour or water condensate, plus you don't come across any odour or taste.                
Breathing Kit - Portable 
This portable model moves, as you need it to, it is an industrial grade combination of high efficiency and activated carbon filters plus a pressure regulator that will purify and regulate compressed air to produce high quality breathing air.  The body and housing are diecast aluminium with chromate treatment. The housings are diecast aluminium with chromate treatment.  The housings are dynamically designed to eliminate re-entrainment and are coated internally.
 


Code: BMS-FILTERREG Breathing filter unit
Code: BMS-AFF Filter Cartridge for Breathing unit