Surface Finishing Specialists

820 2121
"Our Focus your Finish"
ECOQUIP 2 EQP VAPOUR BLAST MACHINE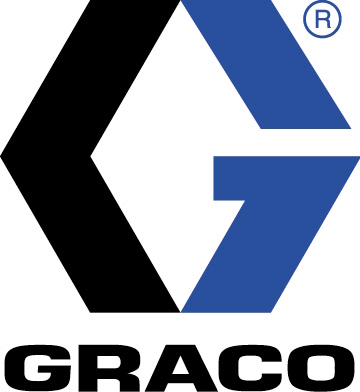 GENERAL DESCRIPTION
The EcoQuip2® EQP is a portable stand-alone unit that attaches to an Air Compressor.  It has a Blasting Pressure range from 25-150PSI. This unit comes standard with portable cart with lift handles 2.0  cubic foot water/media vessel, Control Panel, Plumbing and Components, along with user-friendly controls.
This is all designed for affordable Abrasive Blasting. The EcoQuip2® EQP Blast hose is supplied with Pneumatic Deadman Control and a blast nozzle.
Twenty (20) Metres of Premium Blast Hose will be supplied including Deadman Hose, Deadman handle, Nozzle Holder, claw Coupler and Blast Nozzle.
SPECIFICATIONS AND GENERAL INFORMATION
Specifications and General Information
Wet Abrasive Blaster Operational Specifications Model EQp
Portable Cart with Lift handles
Blast pressure ranging from 25-175 PSI
Pot size of 2.0 cubic ft. (184L) – holds approximately 1 x 25kg bags of media
Pneumatic Blast Control
10 Metre Blast Hose 12 x27 with deadman and nozzle
10 Metre Blast Hose 25 x40 with deadman and nozzle
Coated enclosure and water inlet regulator for hose connection
Media Funnel and Pop Up seal
One (1) year product warranty
Blast Vessel
A-Coat/Powder Blast Pot with a capacity of 6.5 Cubic feet (184 L)
Blast Pot Pressurization Pump
Graco Piston Pump used, water pressurizes the Blast Pot and  Fluid Section.
Blast Hose and Nozzle
Blast Hose and  Blast Nozzle Supplied.