Surface Finishing Specialists

820 2121
"Our Focus your Finish"
Basalt
Basalt rock is carefully selected,tested, processed and graded for application such as Filter media, Abrasive Blasting media,
SAFETY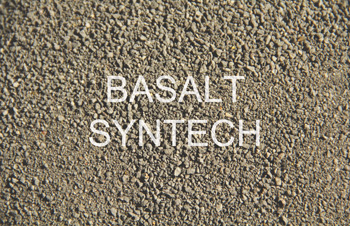 This is a silica free abrasive blasting product.
LOW DUST
Dust is extracted as the product is processed to minimize the level of dust in raw product.
FAST
Industry trials have proven the product to be the most effective as a paint and heavy rust removal agent.
RECOMMENDED GRADE
Paint Removal and heavy rust
Medium and Coarse grades
Light preparation before painting
Fine and Super Fine grades
Grit sizes
Coarse
1.24 to 1.97 mm
Medium
.560 to 1.97 mm
Fine
.560 to 1.24 mm
Super Fine
.150 to 1 mm
Available either in 1 ton bulk bags or in 25 Kg bags