Surface Finishing Specialists

820 2121
"Our Focus your Finish"
Air Powered Diaphragm Pumps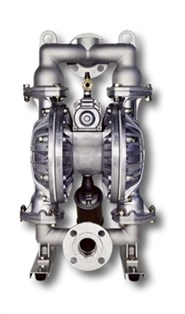 Yamada has been involved with the design and manufacture of AODD's since the 1950's and currently has over 300 models available in the standard pump lineup.
Yamada also produces specialized pump lines such as the High & Ultra Purity F series as well as offering pumps with specifications required for different regions around the world.
Yamada has strived to differentiate itself through the use of superior engineering and manufacturing processes to create pump a that offers high quality
Air Powered Double Diaphragm Pumps are used in a multitude of industries and applications and compared to other kinds, exhibit these main characteristics.
They are portable, air powered and a 1:1 Ratio Pump
They have No mechanical seals, Couplings or Gears
They can handle a huge Variety of Fluids including almost almost Any Type of Chemical
They offer Variable Flow rates & Variable Discharge Pressures
They have Excellent solids (slurry) handling abilities
They can Be Dry primed and have excellent Suction Lift abilities
They can run dry without damage
An AODD Pump can be dead Headed
They offer low shear capabilities
They are submersible
They are low maintenance and are relatively cheap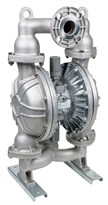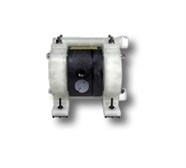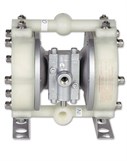 For a quotation please complete attached YAMADA PUMP QUOTATION form and email any other relevant information to sales@syntechnz.com