Surface Finishing Specialists

820 2121
"Our Focus your Finish"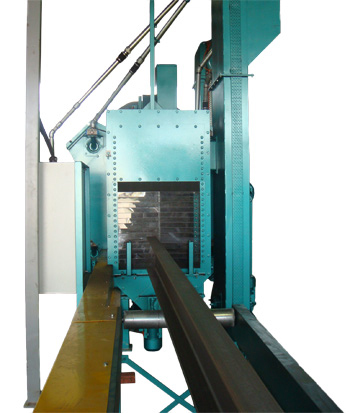 Syntech structural steel turbine shot blasters are designed to clean and descale steel beams.
We are able to design and offer machines to blast beams with or without cleats based on your production requirements.
Syntech Beam Blasters are designed to use recyclable steel abrasive "steel grit" or "steel shot".
Being a turbine machine the costs to process your beams will be more effective and economical than the conventional air blast or chemical cleaning process.
For more information please contact Syntech on +64 9 820 2121